Looking for some best sci-fi movies and shows but don't know where to start? Many people find it difficult to start with that one series that is really worth watching. People waste half of their time searching for the best shows by watching them one by one and leaving them in half when they finally come to know that they already wasted half of their time on an useless one.
Netflix has a good variety of sci-fi shows that you will enjoy watching. To find out about those interesting shows you need to read this post in full. We have prepared a list of the best sci-fi TV shows and movies on Netflix so you don't waste your precious time and half of your weekend finding a perfect show.
Here we go:
Battleship
This sci-fi movie is based on aliens. Aliens come to earth and send signals from earth to their planet so that their fellow aliens can also come to earth. They start destroying the earth and an international fleet of ships encounter them. The naivy people fight with them on sea, land, and air to save the earth. It is an American military sci-fi action movie.
Altered Carbon
This series is made by Laeta Kalogridis and it is based on a novel written by Richard K. Morgan. The series is about 300 years ahead in the future where technology is at its peak. The visualisation is superbly done. You will see that in the future everyone is immortal as the souls of people can be stored in chips and you can be reborn and can live for infinite years. The series has a wonderful plot that makes this series more interesting. There are a total of two seasons of this TV show with 18 episodes.
Avatar: The Last Airbender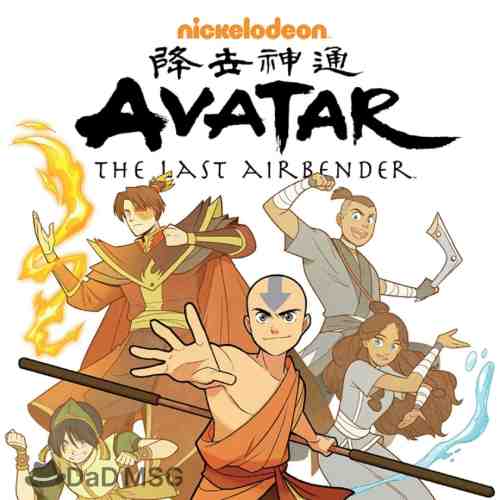 This series is based on the theme that the world has four divisions- The Water Tribe, The Fire Nation, The Earth Kingdom, and the Air Nomads. In among these divisions a legend is born who has the power to control all four elements. That legend is called Avatar who maintains peace. But after the death of the avatar all elements start fighting and after 100 years the two siblings Sokka and Katara find an Airbender who is also an avatar. This animation series was first streamed in 2005 and has 3 seasons till the date.
Dark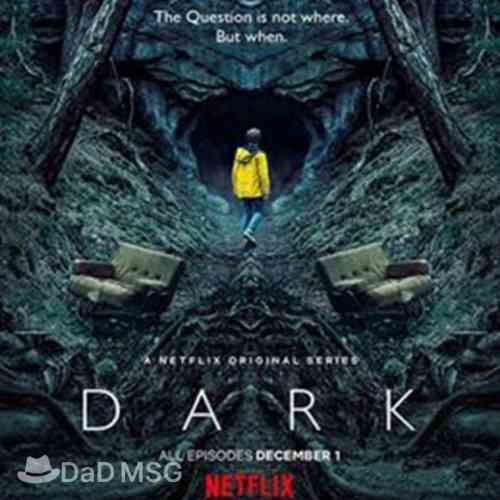 This web series needs quite a high IQ to understand it. This web series portrays time travel as some children go missing from four families. These four families are interrelated and to understand this series you need to focus on their family relations because that will help you to enjoy the best parts of the series. The series also has supernatural elements in it that makes it more interesting.
Lost in Space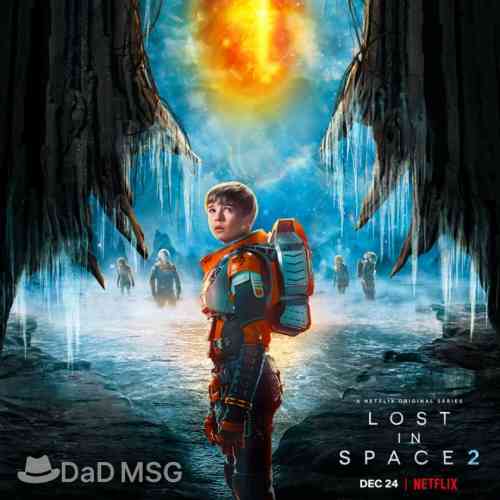 This web series is about a family, named Robinsons, who travels in space and due to space circumstances that were unpredictable the family get lost in space and crash-land on a planet which is unknown. On that planet they meet an alien robot and they fight to survive in space.
Away
This American Science Fiction Drama television show is one of the best sci-fi tv shows on netflix. This series is about outer space which features an international crew that is formed for mission mars. There is shown the important sacrifices made by the astronauts as they part from their families for a period of time. The plot is well designed and simple. There are a total of 10 episodes of 45-50 minutes timing.
These are the best sci-fi tv series in our knowledge, hope you will find this post worthy.