Finding a perfect partner is as easy as finding a four-leaf clover. Meeting new people is necessary to find that one person of your dreams, but you can not go searching for them in every corner of the earth. That would be impossible, but dating apps have the ability to make it possible. You can even find a friend on those apps to share your emotions with, who can guide you, and advise you when you find it difficult to tackle it by yourself.
Although people have been given various online platforms, dating online sounds quite risky. The very reason behind it is that people fear dating online because the other party may turn out to be a fraud. Dating horror stories are everywhere you go because people with unfair motives are using those apps more than the people who need them.
To save yourself from heartbreak and dating fraud a safe dating app is needed. Many people are new to dating apps as it's not the task you perform daily. Here in this post, we are going to provide you with the various dating apps available and how you can select the one for you to find a perfect date.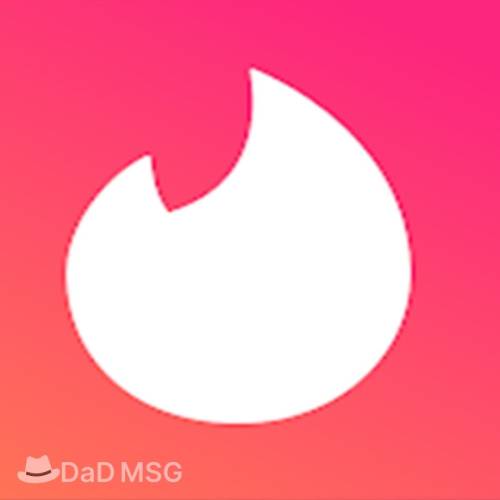 Tell me a netizen who has not heard about tinder. Tinder is a very popular date online app with millions of users in 196 countries. This app provides you with the safety that a user needs. The other party can only message you when both the parties show a mutual interest in each other, which means that you won't get messages from everyone who likes your profile. This safety feature increases its value as everyone goes for the one that is identical to them and is safe. One can create a profile by using a Facebook ID or cellphone number. You need to provide a picture, a short bio, and a list that indicates your interest of yours. In this app if you like someone's profile then you Swipe Right and if you don't then Swipe Left. The app is available in 56 languages currently.
OkCupid provides way more information about the other parties than the other apps available. It makes it easy for the users by saving them from spending hours/ days to find a perfect match for them. This app is good for those who are seeking a partner for a long-term relationship. The app asks you different questions to gather sufficient information while performing the signup process. This app is available on iOS, Android, and desktop. You can signup via your Facebook account and give an email id as an alternative signup option. Cellphone numbers are not welcomed by OkCupid for signups. You can specify the motto of yours for creating your account on OkCupid by choosing any of them- hookups, friendship, short-term dating, or long-term dating. The swiping Left and Right feature for dislike and like are similar to Tinder.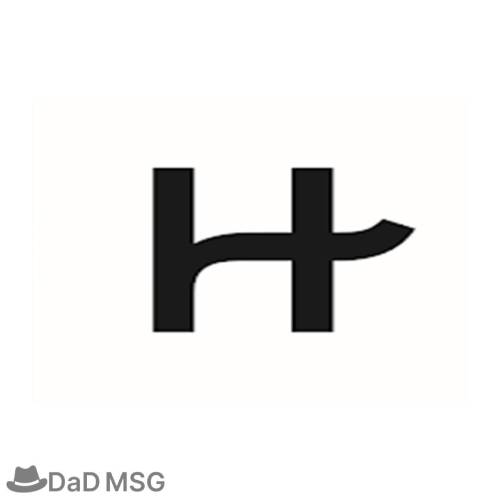 The other dating app on the list is Hinge which is available on iPhones, iPads, and also on androids. The app uses your Facebook account to log in, but the new updated version allows you to use your phone numbers to create an account. Like all other apps, you need to answer some standard questions while creating an account on the hinge. The questions that are asked are quite interesting. Your personal information is then further divided into three groups:
Virtues – your workplace, schooling, and your politics.
Vitals – your height, current city, and if you are a parent.
Vices – about your habits of drinking, smoking, and other drugs you do.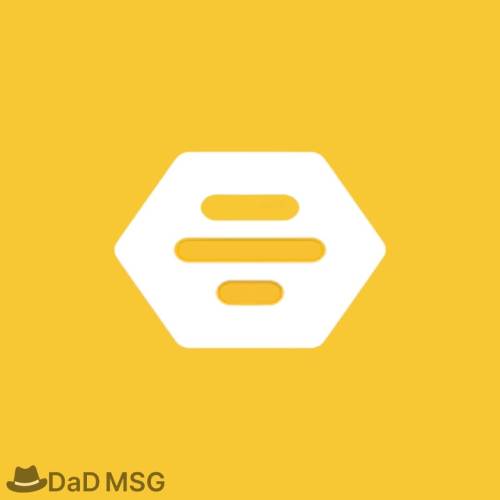 It is a dating online application that is known for putting all the power in women's hands. This app is built by one of the co-founders of the tinder dating app. Without the interest of the women, a man cannot contact or interact with them. This safety feature is not found in the other online dating apps. Buble is available on both- iOS and Android, and also on the new desktop site Bumble web. The login procedure is the same as followed on the other dating apps, via Facebook or cell phone number. You also asked to provide your email for recovery purposes. You need to answer all those basic questions that are needed to fill while setting up your profile. Bumble enables you to add your Instagram and Spotify accounts to it. The profile setup procedure of bumble is easy and quick unlike other dating applications, it does not ask numerous questions about you, only those that are needed.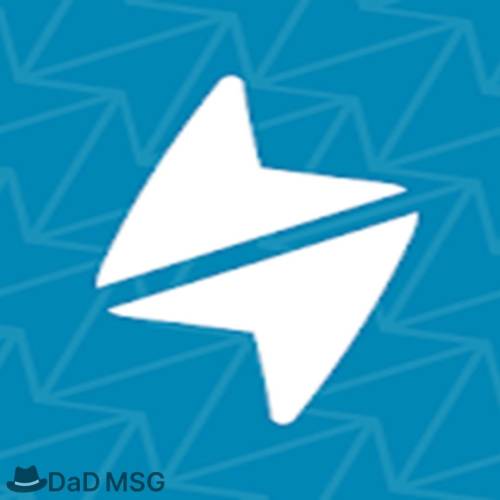 The happn app makes it happen for you in those situations when you find someone attractive in a coffee shop but didn't get the chance to ask them out or failed to have a conversation with them. This application works the same as tinder does, good for those who are seeking a short-term relationship. You need to swipe left or right of the profiles of those who are within a certain radius of your location only. In this, there is a feature called breakdown where you can find the list of the users that have shown interest in you. FlashNotes are the messages that you can send to the other party before any matching is done.
Woo provides you with matches worldwide as it is an international dating app. Safety provided by this app is highly appreciable as the accounts are filtered by the moderator team. Woo recommends those profiles that are suited to your interest and location. Also, you can like and dislike someone's profile without revealing your identity to them. After both of you liked each other's profiles, a chat room will open for you to send messages privately.
So these are some best dating apps according to us, that you can use if you are interested in finding a person online. Dating apps make it easier to find a relationship as you can find one that suits you from the pool of people available for dating.
But, if you are an entrepreneur and looking to build your own dating app with unique features, you have to approach a dating mobile app development company. You can approach companies like RipenApps Technologies that top the google results in the dating mobile app development domain because of their strong portfolio and expertise.