Want your web surfing safe? Then you need to have a VPN extension for your Chrome. A VPN extension makes your browsing private and unblocks websites for you. As the need to have a VPN extension is growing, multiple VPN extensions are entering the market to satisfy the needs of the users.
What is a VPN Browser Extension?
A VPN Browser Extension is a way to connect a web browser (Chrome, Safari, and Firefox) to a VPN server in order to hide the user's location and IP address. The VPN connection hides your IP address and location by encrypting the data coming to and from your web browser and routing it through the server.
There are mainly two types of VPN extensions present, one that only provides protection to your web browser and the other that protects your other apps present on the desktop. Now it's your wish to go with any as your need suggests. The suitability of VPN extension is a major concern. But before all you need to find the few best out of those are available, make their list, know how they work, and then choose the perfect one for yourself. But picking one who said will be an easy task. There are plenty in a pool and every one of them is best in their own way. So, to provide a solution to your problem we created this post to guide you to go with the appropriate VPN Chrome Extension.
Windscribe
Windscribe is a powerful and free Chrome proxy extension that has a dedicated Chrome extension. It has over 400 servers in 60 countries. The proxy extension means the user does not have to install a real VPN client on their PCs. This VPN extension provides numerous blocking features, covering ads, website notifications, malware, WebRTC, Social media, and other trackers. Windscribe can virtually relocate so you can get access to geo-restricted sites. For a free version, there is a 10 GB data limit but if you update for premium then you can get unlimited data access.
CyberGhost
CyberGhost is the free VPN Chrome Extension and one of the top VPN extensions in the market. It is noted that because this VPN extension is free, so it does not offer so many features that are offered by the paid VPN extensions. This browser extension can be used without installing the desktop client just like Windscribe. The best feature of this is it unblocks streaming media which means the US Netflix and BBC iPlayer will be available for the user to watch. Upgrading the package for a price can get you the CyberGhost desktop app with its streaming system.
Browsec VPN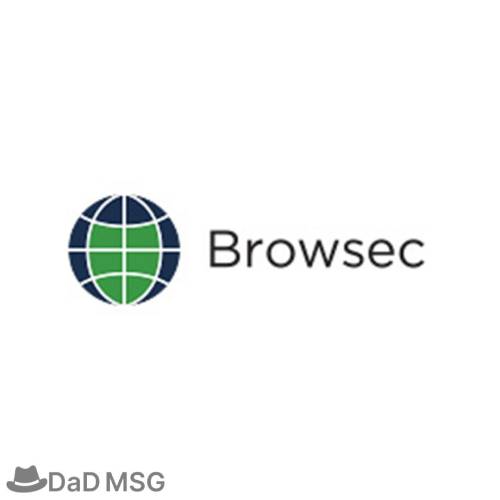 Browsec VPN is one of the best VPN Chrome Extensions available for fast and secure browsing. It provides free access to websites and a connection within 42 countries. It shields your banking operations, passwords, and logins with WebRTC leak protection. Its smart setting lets you change your country site to site and switch the time zones. Speed is another good concern to opt for Browsec, as it offers unlimited bandwidth for lesser response time by sites. This feature is only available when you upgrade it to premium.
ExpressVPN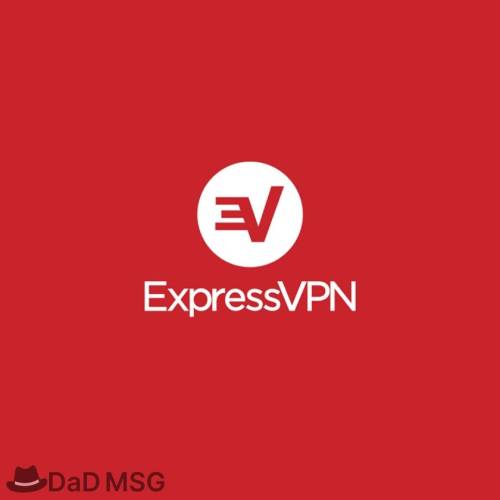 ExpressVPN is a full extension which means that you need to install a desktop client. Unlike the proxy extension, ExpressVPN is quite powerful as it will give protection to the whole device to which it is installed. The things you will get with installing ExpressVPN are Swift connection speed, WebRTC and DNS blocking, other apps for your devices, advanced location spoofing, and HTML5 geolocation blocking. It also unblocks Amazon Prime, YouTube, Hulu, BBC iPlayer, and Netflix to provide you with the best streaming experiences. Your device is always protected even after the web browser is closed.
NordVPN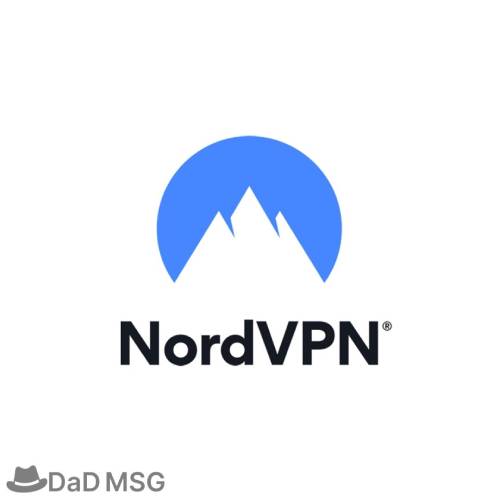 NordVPN is a VPN extension for Chrome that encrypts the user browser's web traffic. What other best thing it does is that it replaces the Device's IP address of the user with one of NordVPN's 5500+ servers available in 59 countries. Like ExpressVPN it also blocks the WebRTC, is good at protection, and unblocks geographically restricted contents like Netflix, BBC iPlayer, and Hulu. Apart from Chrome, it also works on Firefox.
Private Internet Access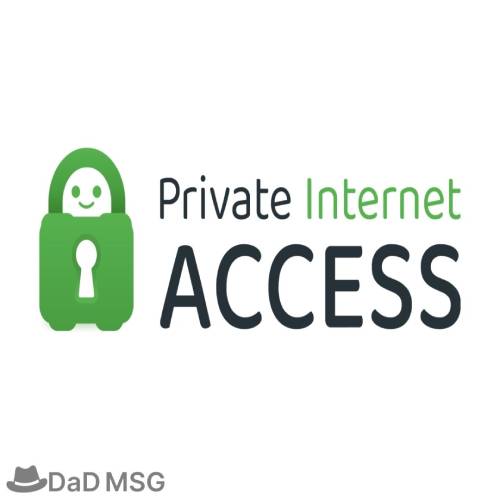 If you want a paid VPN extension for your chrome that is also not high in price then Private Internet Access is a good option. At an affordable price, you can have access to plenty of good Features. It provides third-party cookie blocking, WebRTC blocking, Flash disabling, credit card auto-filling, and hyperlink auditing. Speed remains the topic of concern as it provides a medium range of speed as compared to other VPN extensions available in the market.
Surfshark
Another affordable VPN Extension on the list is Sufshark. The main feature of it is that it is extremely fast in speed so you can have access to lag-free streaming. And also provides security to all your devices simultaneously. This VPN extension operates in 1700+ servers in more than 60 countries. It blocks DNS, IPv6, and WebRTC with a kill switch.
So these are the best google chrome VPN extensions to our knowledge.