We know that whenever your mind gets stuck in something the first thing you do is search it on Google. Google is the most trusted search engine everyone knows so far. But have you ever thought of switching to the other search engines? If not then you can consider it now. Maybe those alternatives which are available can help you more than google in a particular way. Let's have a look at the list that we prepared for you to know your options.
Ecosia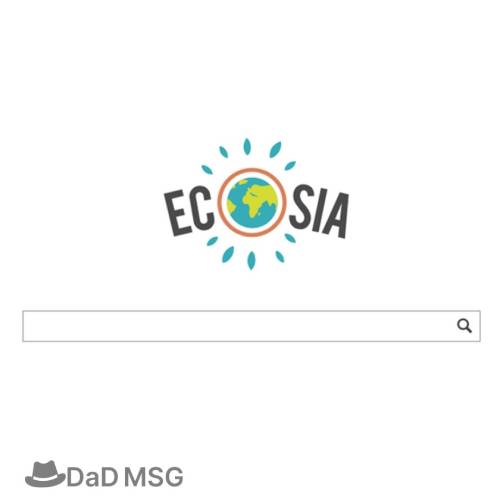 Ecosia is a search engine that serves nature by planting trees for your searches. Ecoisa uses its surplus income for planting trees. And not on the compromise of quality of data. Ecosia uses its search algorithm and Bing. where you will have an eco-friendly environmental search engine. But for this Ecosia needs at least 45 searches for planting a tree. Help ecosia in doing so.
DuckDuckGo
Concern about your privacy and data trackers? DuckDuckGo can help you. It is a privacy browser cum app that helps you to protect your online activity from being tracked. You get a fresh browser every day that protects you from third-party tracking. The hidden radar used in DuckDuckGo blocks the hidden third-party trackers automatically and encrypts your searches by using an encrypted (HTTPS) connection. You can clear your searches by tapping the Fire button.
Microsoft's Bing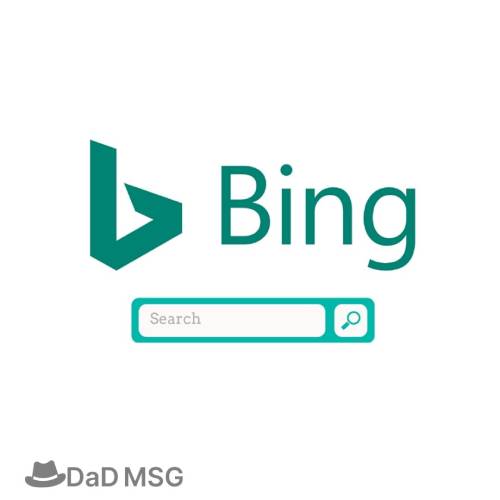 After Google, if anything is popular as a browser then it is Microsoft's Bing. It is considered good for searching video data as you can preview through the thumbnails also with sound and no need to open them one by one to know what they are and about. And the daily search background changes with the best of the pics enhance your visual experience. And for enhancing your knowledge we must tell you that bing uses the reward scheme in which you earn points when you search and shop, and that can be used in purchasing apps and movies later. Its internal features are similar to that of google like currency conversion, translation, flight tracking, etc.
Yahoo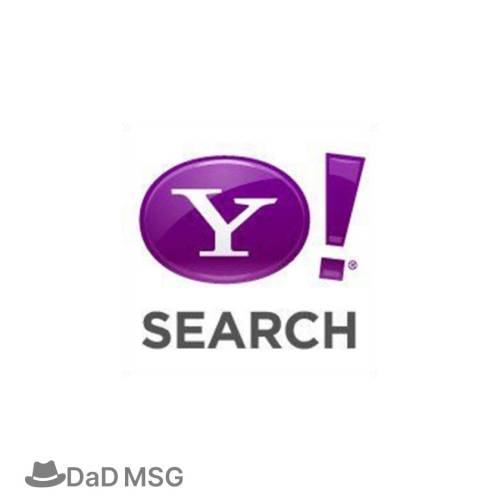 Well everyone has listened to this name and everyone might have used it once in their life. Yahoo, one of the oldest search engines on the internet, older than google also, is the third most popular search engine. Just like Google, yahoo is much more than being a search engine. It offers you email, online shopping, games, news, etc.
CC Search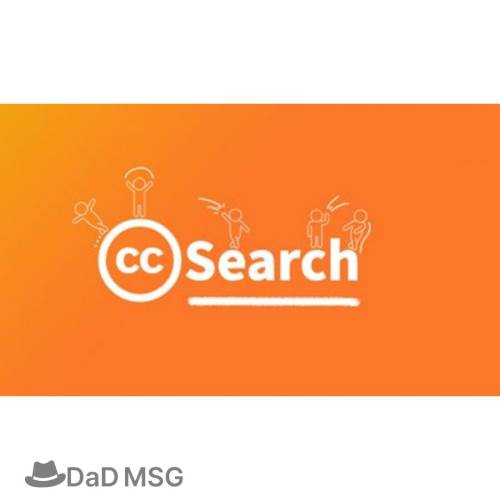 Want a search engine that provides you with copyright-free content, then you must opt for CC Search. Use any content for making videos, audio, arts and make yourself free of worrying about being a copyright strike on your work.
StartPage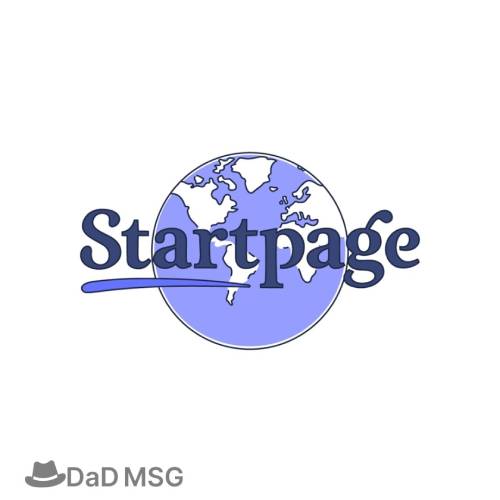 Want to use google for search but also want privacy at the same time. Take StartPage as an option. Startpage uses the answers from google and protects your search history from being tracked. You will also get a URL generator, a proxy service, and HTTPS support if you use this search engine.
Swisscows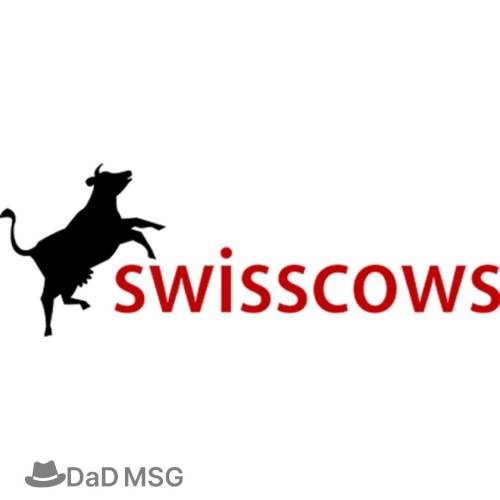 Another privacy-related search engine in the list is Swisscows. Swisscows encrypts your all searches fully to provide protection and security. To add the cherry on the cake this search engine does not store your data, IP addresses, and a built-in filter for pornography and violence makes it the best search engine for your children.
MetaGer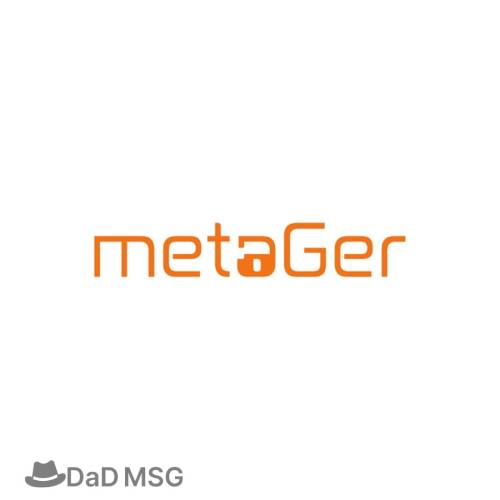 A nonprofit organization that provides you safety and protection from the hidden third party and also doesn't save your search data, keep cookies, etc. and the use of green energy makes them more trustable. Being a metasearch engine, MetaGer queries 50 external browsers so that they can have a good quality result.
Search Encrypt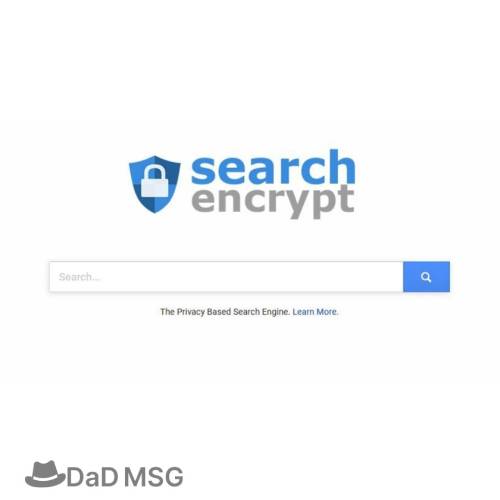 Privacy is what is needed in today's time and Search Encrypt is the other best search engine on our list. Just as its name suggests that it encrypts the data by using local encryption and protects users' identifiable information from being tracked. Another amazing feature of it is that after 15 minutes of inactivity it automatically erases your local browsing history.
Wiki.com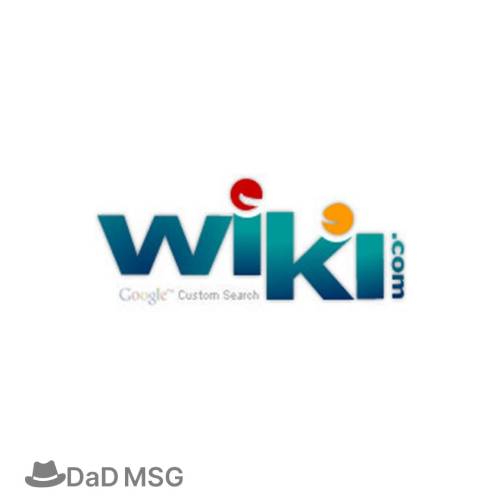 If you are looking for crowd-sourced search results, then use Wiki.com. It provides you the data from pulling its results from numerous Websites and webpages. It is a kind of collaboration tool where students are welcome to contribute and modify pages of course-related materials.
WolframAlpha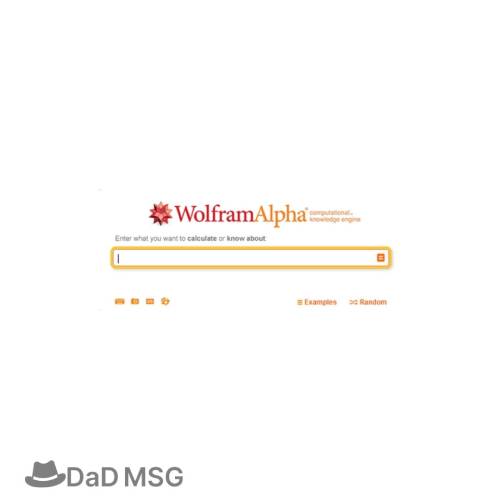 A search engine that is privately owned and is made for studious people. You can use wolfram's breakthrough algorithms, and AI technology for an easy computation of high-level answers of science & technology, society & culture, mathematics, and everyday life.
Qwant
One more in the list of privacy-based search engines is Qwant. Just like other privacy-based browsers it also doesn't record your searches and uses your data. A very interesting quick search function is also present that lets you search fast, all you need to do is enter '&' in front of the name of the website and will directly go to that specific website.
So, you might have not thought that you can have this many alternatives to Google. Enhance your search experience by using these search engines/browsers and compare the results so you can make a decision about which one is best for you. There is nothing wrong with using them all. Go for it!