In recent years South Korea is more famous for Kpop, Kdrama, and technology than its foods. Nevertheless, the Korean dish Kimchi that is worldwide famous. Its just a global flavor. So, in this blog I am going to prefer you some Korean dishes which are popular not only in Korea but also in other countries.
KIMCHI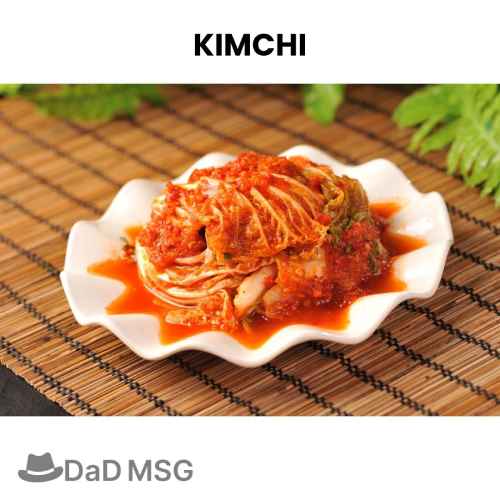 Kimchi is a traditional side dish of Korea. Basically, it's Korean radish. It tastes like a pickle. All Kpop idols love this dish. Nearly Korean people eat it mostly with every meal. Its Korea's cultural connotations. It was found 3000 years ago.
GIMBAP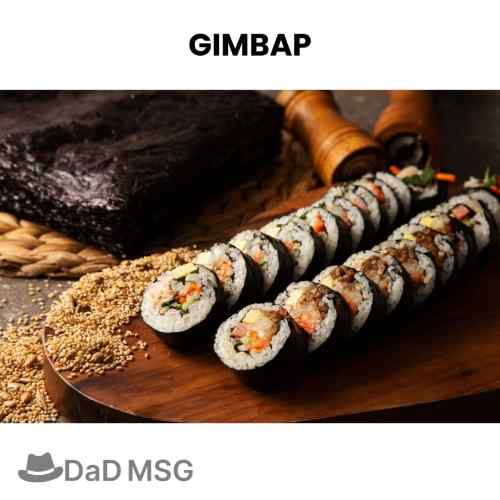 Gimbap, also known as Kimbap is a Korean dish made by cooked rice wrapped in seaweed with fillings in it of different vegetables and fish sauce. Kimbap translates to seaweed. It is totally different from Japanese sushi. Kimbap is very famous in South Korea.
TTEOK-BOKKI
Tteokbokki is spelled like dukbokki, topoki or ddeokbokki. It is a spicy and hot dish mainly made by rice cakes and fish cakes with thick gravy. It has a different and unique taste from any other Korean food. It is loved by many Kpop idols.
BIBIMBAP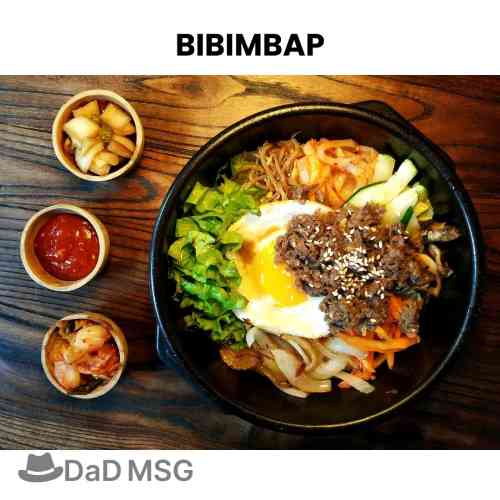 Bibimbap sometimes also known as bibimbop is a Korean rice dish. The term bibim mentions mixing rice and bap is a noun that means rice. It is a warm dish served in a bowl topped with kimchi and gochujang (Korean spicy sauce)!
BULGOGI
Bulgogi officially means "fire meat". It's a Korean styled roasted or grilled dish made of thin slices of beef or pork grilled barbeque. This dish means fire meat because bul means 'fire' and gogi means 'meat'. This dish was naturally brought by Koreans when they migrated to U.S.!
JAPCHAE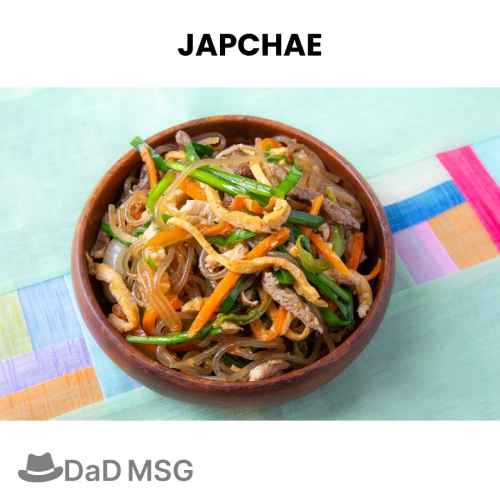 This dish is basically stir fried noodles. It oftenly served as a side dish with lunch and dinner in the houses. In Korea Japchae is a dish known for sweet and savory taste ; its very soft but highly chewy.
HOTTEOK
This dish is the sweeter version of western pancake. Sometimes, also spelled as hotteok. It is a Korean street food eaten by people in winter season. It has a crunchy exterior and soft and sweet interior. It is made in a circular dough and is essentially flat in shape.
MANDU
Mandu is a Korean food mostly same as western momos. It contains a stuffing of different vegetables, pork and sometimes chicken as well. In local restaurants in Korea it is served in soup. It is prepared by the mixture of chilli, soy sauce and vinegar.
RAMYEON
It is the best dish for you to eat late night. It is more like cup noodles. It has uncooked noodles, a packet of spices in it. You just have to mix the noodles and spices in warm water and the hot ramyeon is ready for you.
GYERAN MARI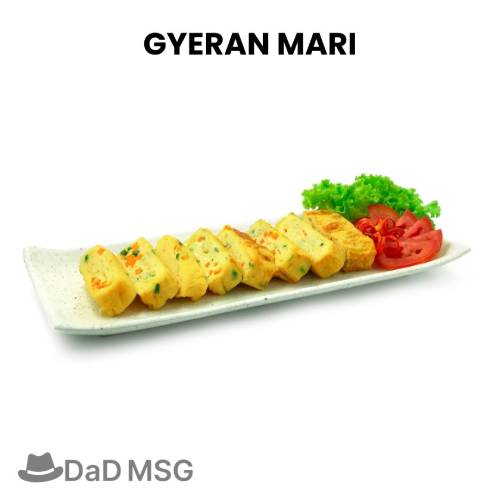 If you all are aware of the Kdrama "Boys over flower" then you might also be aware of Gyeran Mari. This dish is basically made for lunch and served in tiffins in schools and offices. It is omellette that is rolled several while making it.
'So, hope you will enjoy these dishes whenever you are travelling to Korea!!'