Track your fertility with the easiest ways that are available online. This is the era where everything is done after doing proper planning whether it's business planning or family planning. Today's couples think practically and give weight to having a small family and that too when they feel its the right time to start a family. Because the main aim of every individual is to grow and become self-dependent first.
But starting a family isn't easy, you need to know the dates when you can conceive, about your ovulation, your health, if you are healthy enough to give conceive or not, and many more things. An ovulation calculator is a need to track down the dates when you are most fertile and give it a shot. Some people are not healthy enough and find it difficult to conceive, and if they want to have a child then they need to pay more attention to ovulation and other relative processes of their body. To get the signs of ovulation a tracker is needed and in this technical era, everything is possible if you have a smartphone with you.
Best Fertility Apps
We have picked some best fertility apps that are free and made a list for you to make it easy for you to track your fertility just by sitting at home on your phone.
Clue Period & Cycle Tracker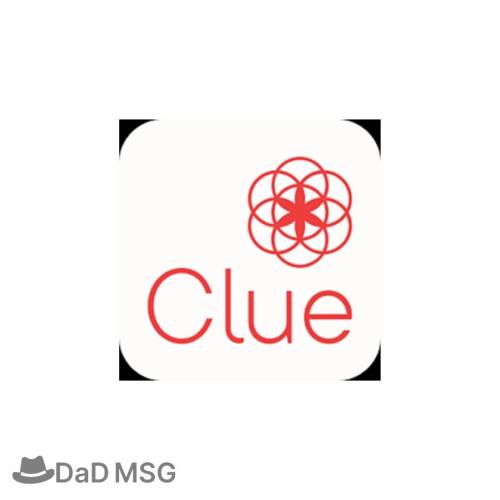 Clue, the fertility tracking app, is the topmost pick of ours for our readers, this app is simple to use, works smoothly, and is friendliest. The app is compatible with both iOS and Android and is free. In-depth information on your menstrual cycle is provided by the clue app with scientific references. The user experience of this app is fun as it consists of bold and colorful icons. And the best part of it is that it's the fastest app for fertility tracking. When you enter the data, the app gets to know you better and provides real result. This app can help you to track your periods, mood, sexual activity, PMS, personal notes, and cervical fluid.
Glow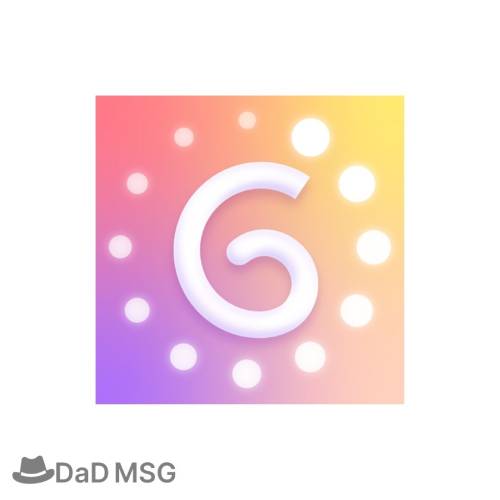 Glow app not only tracks your fertility but also provides you with important information about your body. According to Glow, this app is about "For Fertility and Beyond". This app is helpful when you are trying to track ovulation so you can plan when to get physical with your partner in order to get pregnant. Its complex interface tracks fertility so that you can pay attention to your reproductive health. It provides you with a fertility calendar, tracks your period, daily health logs, sexual activity, mood, and medications. The representation of the data is done in a way that you will find interesting and easy at the same time. The app is helpful in both conditions whether you are trying to conceive or avoiding it, as you will find the relative options here that you can select as per your need. Even there is an option for male users too to help their partner.
Flo Period & Ovulation Tracker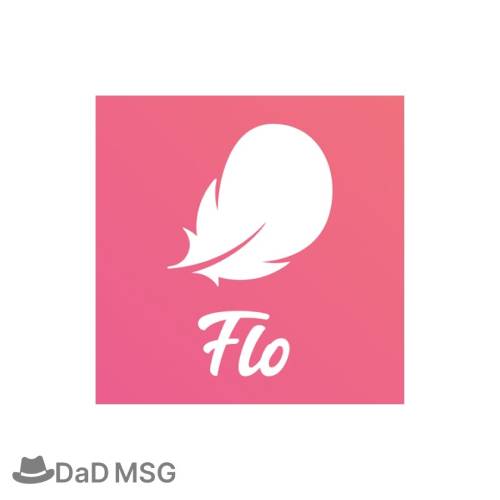 Flo period and ovulation is the best choice when you have irregular periods. Irregular periods are a matter of concern as it can affect the health of a female in a great way. It makes predictions about the menstrual cycle on the basis of your regularly logged symptoms. The daily change in your mood swings can be used by this app to find the relation with your cycle and predict the reports about your periods and ovulation. Your daily personalised health insights can help you to have a check on your health and you can also use this app to monitor other lifestyle factors like water consumption and sleep duration.
Period Tracker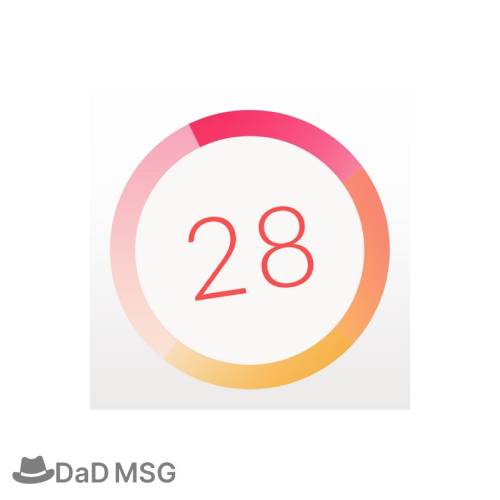 Period tracker is another free app on the list. As its name suggests that it tracks your periods along with fertility, health symptoms, and mood tracking. The different themes, fonts, and symptoms showing symbols make it more captivating. Viewing your data with the help of the swiping gesture is fun like using your phone becomes interesting by swiping up and down and right and left to open the different options available.
Ovia Fertility & Cycle Tracker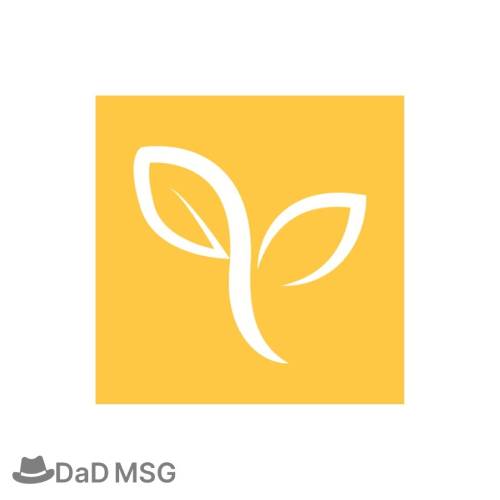 Ovia Fertility is the best affordable app because it's a free ovulation tracker and works on both iOS and Android. Ovia provides you the accurate and customised predictions about your periods and fertility by using the data that you input into it about your periods, symptoms, cervical fluid texture, and sex life. It covers the three areas related to your life such as fertility, pregnancy, and parenting. This app has a mode that can be used by women who do not wish to conceive.
Kindara
Kindara is built on the theme that women should have the power to live their lives in the best way they can by being healthy. This app is helpful in your every decision whether it is to get pregnant or avoid it or just monitor your health on a regular basis. Kindara gets you covered about everything that's related to your body and especially about your reproductive system. It is a free app that you can use on Android and iOS both.
Natural Cycle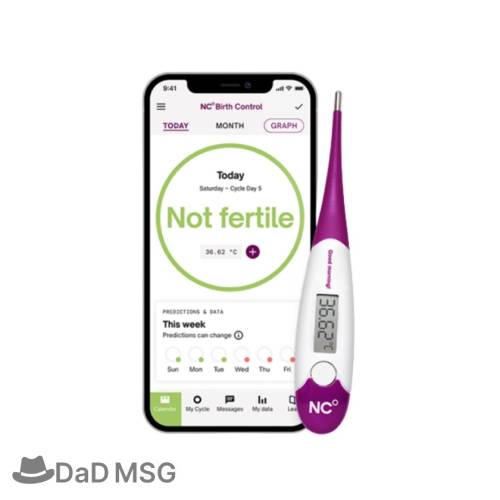 It is as effective an app as a birth control pill, as it has shown a 99.5 percent rating result for birth control. If you wanna use a natural cycle to have the best result then you are recommended to use a thermometer that has two decimals. And you can use this app on your iPhone or Android for free for one month and after that, you need to pay for it. This app uses your temperature, ovulation information, and period to figure out your fertility date and makes you aware to take precautions.
Fertility Friend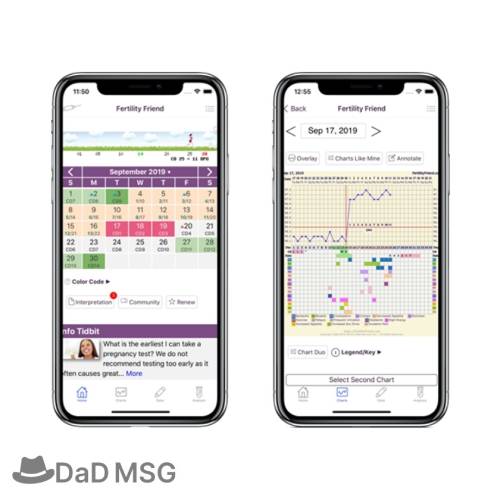 Fertility tracker is free in app purchase that alerts you on the day when you are most fertile just like an alarm clock. It takes data from you to create your personalised fertility chart just like other apps. The app gives you the best personalised data with an advanced period tracker and ovulation tracker.